The Logmar S-8 (Chatham) camera was not only the first new Super8 camera in 30 years but also the best performing camera ever build for the format.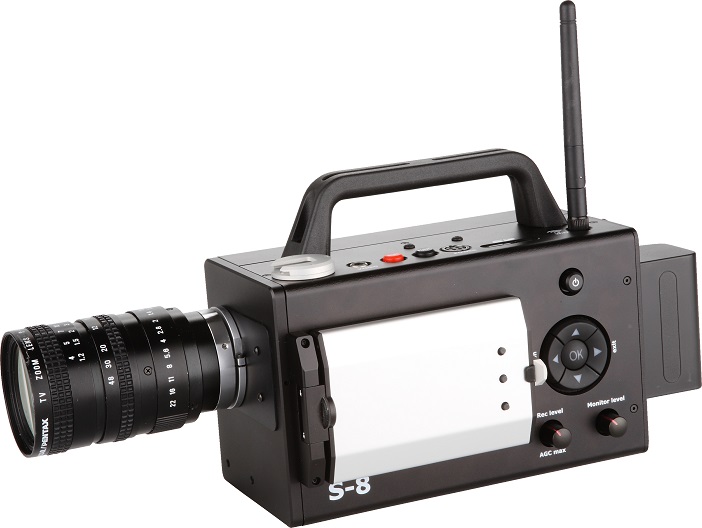 OVERVIEW
DOCUMENTATION
FIRMWARE
VERSION LOG
CUSTOMER SUPPORT
OVERVIEW
It's razor sharp pin registration, extended gate and pressure plate pushed the Super8 format beyond its tiny frame and gave an appearance of Super16 for the first time in history.
The Logmar S-8 was manufactured in a limited "one-off" production run of 50pcs in 2015 before its discontinuance.
This page is mainly kept for existing customer maintenance.
The Logmar S8 Chatham is no longer available for sale.
DOCUMENTATION
FIRMWARE
VERSION LOG
CUSTOMER SUPPORT
Test footage - kodak 50d by customer:
Test footage - 500T available light by customer:
test footage - 3K Scan on kodak tri-x & 4K UHD scan on kodak 50d by customer: